Piergiorgio Grossi
Former Ferrari F1. Former Ducati CIO & Digital Transformation. Now Chief Innovation Credem Bank. SW, AI, Agile, Digital... to get out of my comfort zone.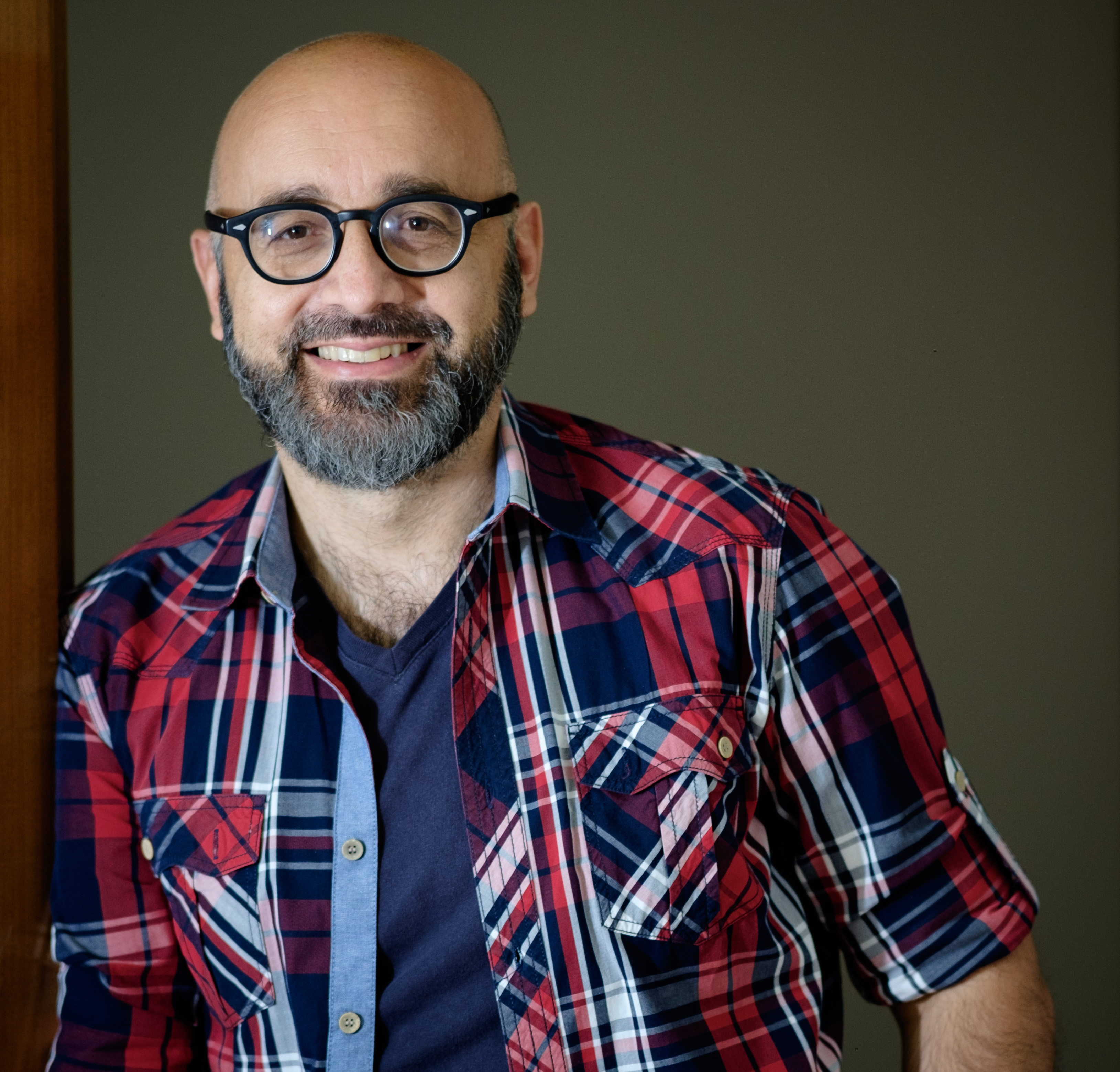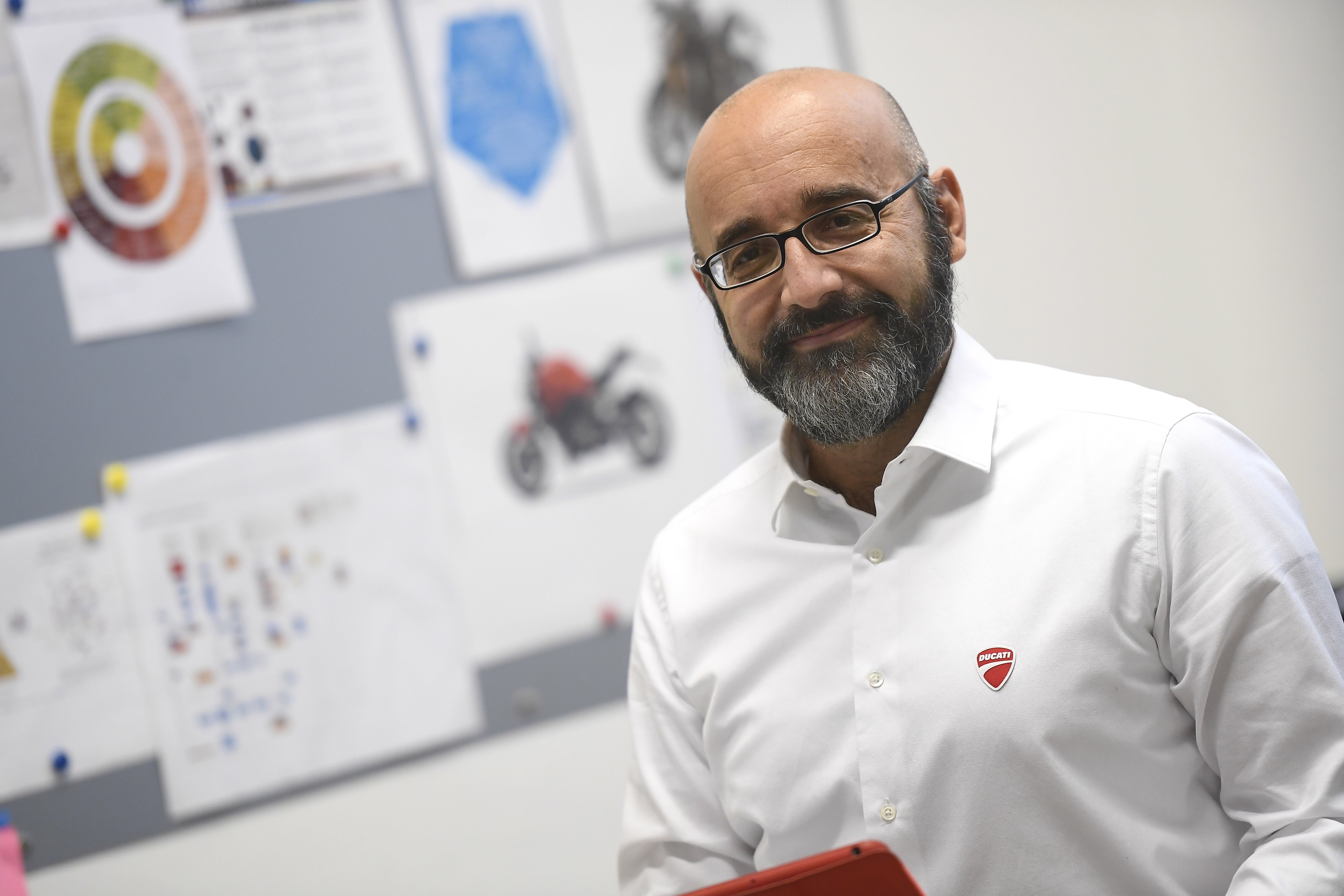 I've been involved in innovation and digital activities for years: my personal and professional interests are agile methodologies & lean, innovation, design thinking, social media and communication, software development, enterprise architectures, integration systems, (big) data + AI/ML + analytics… mainly I try to get out my comfort zone :)
I've a long experience in managing innovative products and services, complex projects and ICT and Innovation departments mixing heterogeneous technologies and processes, team leading, innovation, design, strategy and business definition skills.
I'm active both in the Corporate and in the Startup ecosystem.
My job is serving as Chief Innovation Officer at Credem Bank after an exciting experience as Chief Information and Digital Transformation Officer at Ducati, a long experience in Ferrari F1 and Iconsulting where I cofounded indyco and Better Decisions.
I'm also cofounder of ImpactHub Reggio Emilia, Board Memeber at Credemtel and involved in serveral innovation related initiatives. I'm a frequent speaker in events, conferences and I'm lectured to various University Courses and Masters both in Italy and Abroad.
My technical background is in software development and in the management of software development teams. I'm also a Certified SCRUM master and Product Owner.
Credem Banca
Ducati
Iconsulting
Ferrari F1
indyco
Better Decisions
Elsag Bailey
...